WELCOME TO
SEMI-LIVE
HUNTING VIDEOS
Real • Hunting • Adventure
Atturo Tires promotion
Buy 4 Atturo Tires and receive a $75 gift card to Bass Pro Shop
Sponsors
We partner with only the best products and companies that help and support the outdoors! We are very fortunate to work with these great companies that have our back and help us be sucesfull in the mountains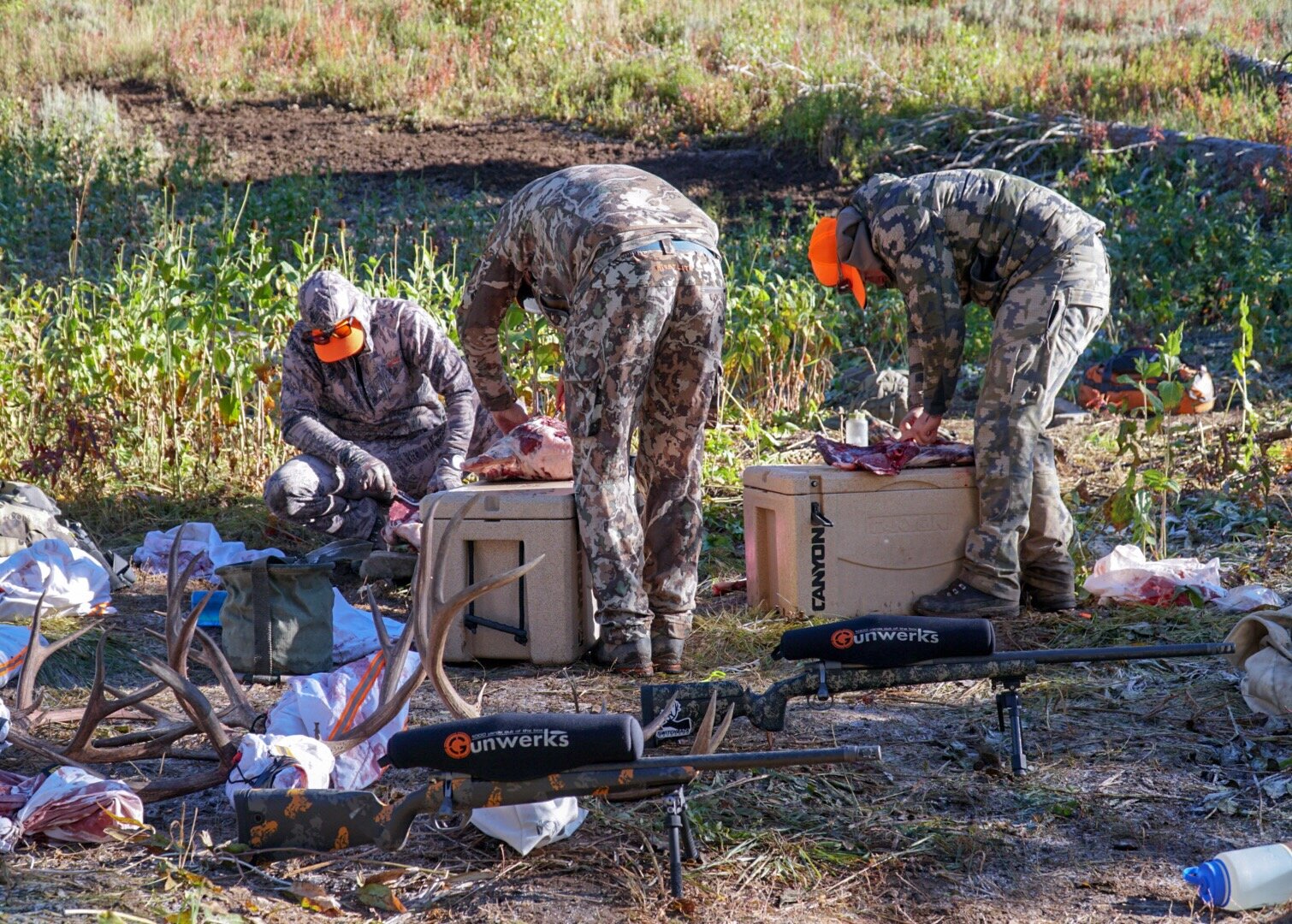 Subscribe to our Youtube Channel
Follow our hunts as they happen, we pride ourselves on showing the true art of hunting as the hunt unfolds!
Desert Challenge
For 3 years the Delta McKenzie Desert Challenge has become one of the most sought after archery events in Idaho. Planning has already started for 2018 and you wont want to miss some exciting changes!!
Follow us on Instagram
Be in the know on all things Switchback Outdoors when you follow us on Instagram. Know when our next hunts are and be the first to know when we have gear giveaways!
Live the Brand
We have many quality and great looking Switchback Outdoors hats and shirts! Be sure to get your's while supplies last!